Best Spongebob Site Ever Made

Please vote for me in The Official Spongebob Squarepants Topsites by clicking on the picture below. Thanks to everyone who has already voted for me!! Also, Please Vote for me for a Diamond Web award. Thanks!!
---
9/14/02-Deleted the /spongeworld.html extension. From now on, if you want to access my page it will be at http://spongemaster.tripod.com. I am still working on a clique and other updates. Sorry I haven't updated in over a month. Peace.
8/10/02-New layout!! Everything will now pop up in a new window, also, added a link to Adopt A Spongebob. Check it out!
7/15/02-Once again changed my poll. With this one, I will take the winning selection after 100 votes, and try to wite and episode. Well, here are the results of the last poll: 33% of you voted for Graveyard Shift, and 27% voted for Band Geeks. I am going to start a Spongebob Clique, so refresh my page a lot.
7/14/02-Added some more images and joined a Clique.

---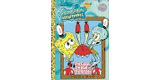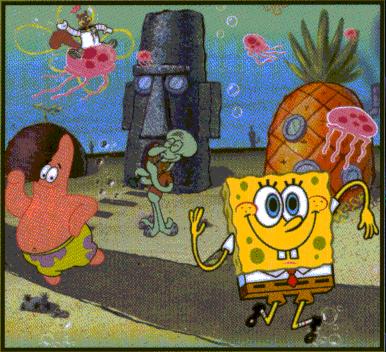 Site Contents
Pictures
Episode Guide
Links
Link To Me
Contact Me
The Simply Sponge SiteRing

This site owned by
Chris
SiteRing by Bravenet.com
The Under the Sea SiteRing

This site owned by
TooterBug
SiteRing by Bravenet.com


I fell for those baby blues.
---
View my Guestbook | Sign my Guestbook